New study gives insight into graphene grain boundaries
From Phys.org Using graphene – either as an alternative to, or most likely as a complementary material with – silicon, offers the promise of much faster future electronics, along with several other advantages over the commonly used semiconductor. However, creating the one-atom thick sheets of carbon known as graphene in a way that could be easily integrated into mass production methods has proven difficult. Read more at: http://phys.org/news/2013-01-insight-graphene-grain-boundaries.html#jCp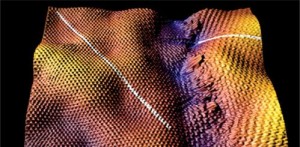 Graphene to the rescue…..
Research done by scientists at Houston's Rice University and Lomonosov Moscow State University show that flakes of graphene-oxide are amazing at absorbing radioactive waste from water, mostly thanks to their large surface area. It's much better at it than the bentonite clays and activated carbon that's used now, and works well even in the presence of calcium and sodium, which normally complicate matters.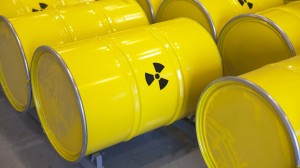 Read the article here at
Gizmodo.